How Can I Boost My Construction Sales? Five Ways to Sell More Jobs in Less Time
The construction industry is fiercely competitive, with companies constantly vying for clients and contracts. So, how can you get ahead? How can you increase your sales and stand out in this crowded market? The answer lies in a combination of effective strategies and the right tools like field service software, construction scheduling, and home inspection software. Let's explore five crucial steps to increase your construction sales and improve your efficiency.
Improve Your Proposal Presentations
The first step to boosting your sales involves enhancing your proposal presentations. This is your chance to make a strong first impression and show clients why they should choose your company over others. But how do you make your proposals stand out?
By offering detailed sitemaps to your clients, showing them the exact locations that need repair or renovation. This kind of transparency not only instills trust but also helps you stand out from the competition. You can use home inspection tools and apps to create and present these detailed sitemaps. Furthermore, when you present a clear and organized proposal, it helps your client grasp the extent and complexity of the project, increasing your chances of securing the contract.
Build Strong, Long-Term Relationships
In the construction industry, relationships are everything. Establishing strong and stable relationships with your customers should be your main goal. One way to accomplish this is by creating a plan or budget for your clients that spans five years. This will help them understand how and where their money will be allocated over that time period.
By taking this approach, you show your clients that you care about more than just one transaction and are dedicated to building a long-term partnership with them. And for this, field service management software can be a powerful tool, helping you create, manage, and track these long-term plans efficiently, thereby boosting your sales year over year.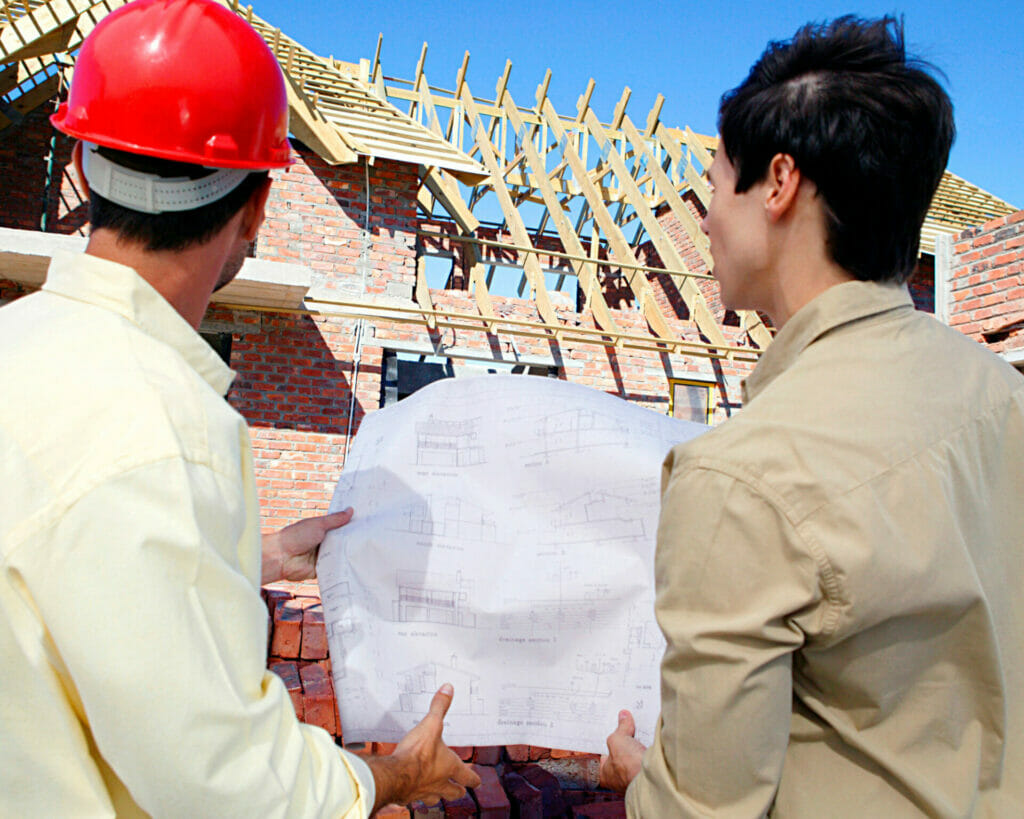 Create Detailed Scopes of Work
Providing a detailed scope of work for every job you estimate or scope out is another powerful strategy to improve your sales. This approach sets you apart from your competitors and assists your customers, especially property managers, in their bidding process.
Using property inspection software or construction site inspection software can help streamline this process, ensuring that all aspects of the project are accounted for and that everyone is bidding on the same scope of work. This way, you are helping your clients while also increasing your chances of winning the bid.
Streamline Your Scoping Process
It's a numbers game: the more jobs you can scope, the more chances you have of winning contracts. Therefore, streamlining your scoping process is crucial. Consider hiring additional team members or assistants to help put together estimates. This can free up your time to focus on other crucial aspects of your business.
Utilizing field service scheduling and field services software can significantly enhance your efficiency, enabling you to scope out more jobs and boost sales. With the help of these tools, you can automate various tasks, allowing you to dedicate more time to expanding your business.
Build an Online Brand
Finally, it's crucial to build an online brand. Online presence is not just an option but a necessity in today's digital age. LinkedIn is a great platform for this purpose. Regular activity and posts on this platform can help you become a trusted resource in your industry.
While it may not yield immediate dividends, consistent activity on LinkedIn can help attract more prospects when they require your services. Share your expertise, showcase your projects, and engage with your audience to build trust and credibility.
Conclusion
Boosting your construction sales involves a combination of effective strategies and the right tools. Field service management, home inspection tools, and construction schedules can significantly enhance your efficiency and help you sell more jobs in less time.
Although these strategies may take some work and money upfront, they can bring you big rewards in the future. They'll give you an advantage over others in the construction industry, which is always filled with tough competition.
By focusing on improving your proposal presentations, building strong relationships with your clients, creating detailed scopes of work, streamlining your scoping process, and building a strong online brand, you can significantly boost your construction sales and stand out in your market.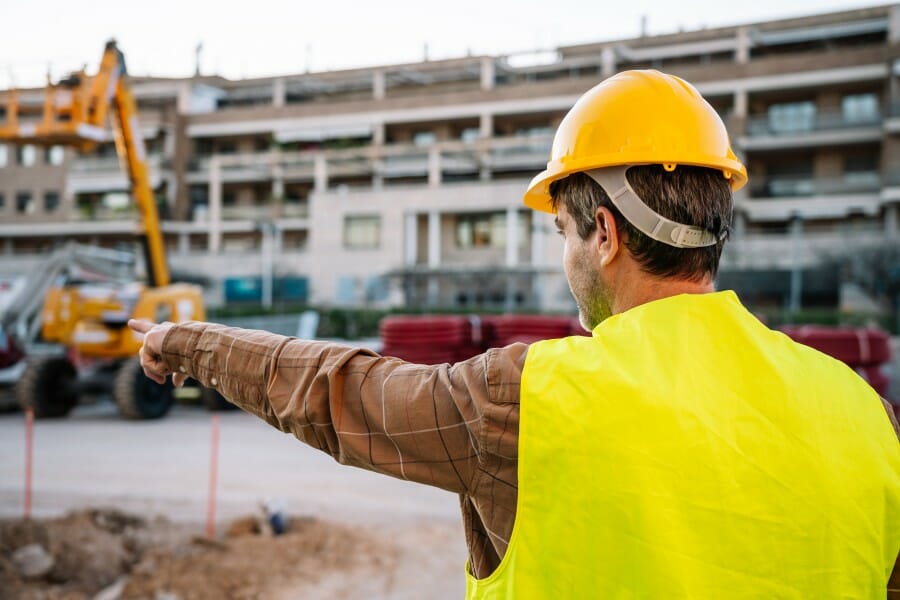 SpotOnSite
4985 Ironton Street, Ste 100
Denver, CO
80239
[email protected]
https://spotonsiteapp.com/